The Asset Based Community Development (ABCD) approach focuses on community-owned assets as the main basis for program development. This approach focuses on the "half-filled glass", where community strength, capacity, and assets are explored that they can be a strong foundation for community development programs. This approach is present to cultivate a positive mentality and encourage people to explore their own potential.
CIRCLE Indonesia, which has experiences in community development programs evaluation, will conduct a training on Asset Based Community Development (ABCD) on November 1-3, 2017.
Objective
At the end of the training, participants are expected to:
Have a better understanding of asset-based approach and tools that are used in this approach.
Have the skills to identify, mapping assets and economic opportunities, as well as organizing assets for program planning
Able to compile the follow-up of an asset-based program planning
Training fee
The fee for participation in the training is IDR 4,500,000 (four million five hundred thousand rupiah) per participant for the whole 3 days and includes lunch, two refreshment breaks during the training, training materials, documentation, and certificate.
Early bird. Registration before 31 Agustus 2017, only pay Rp 4.000.000 (four million rupiah) per participants.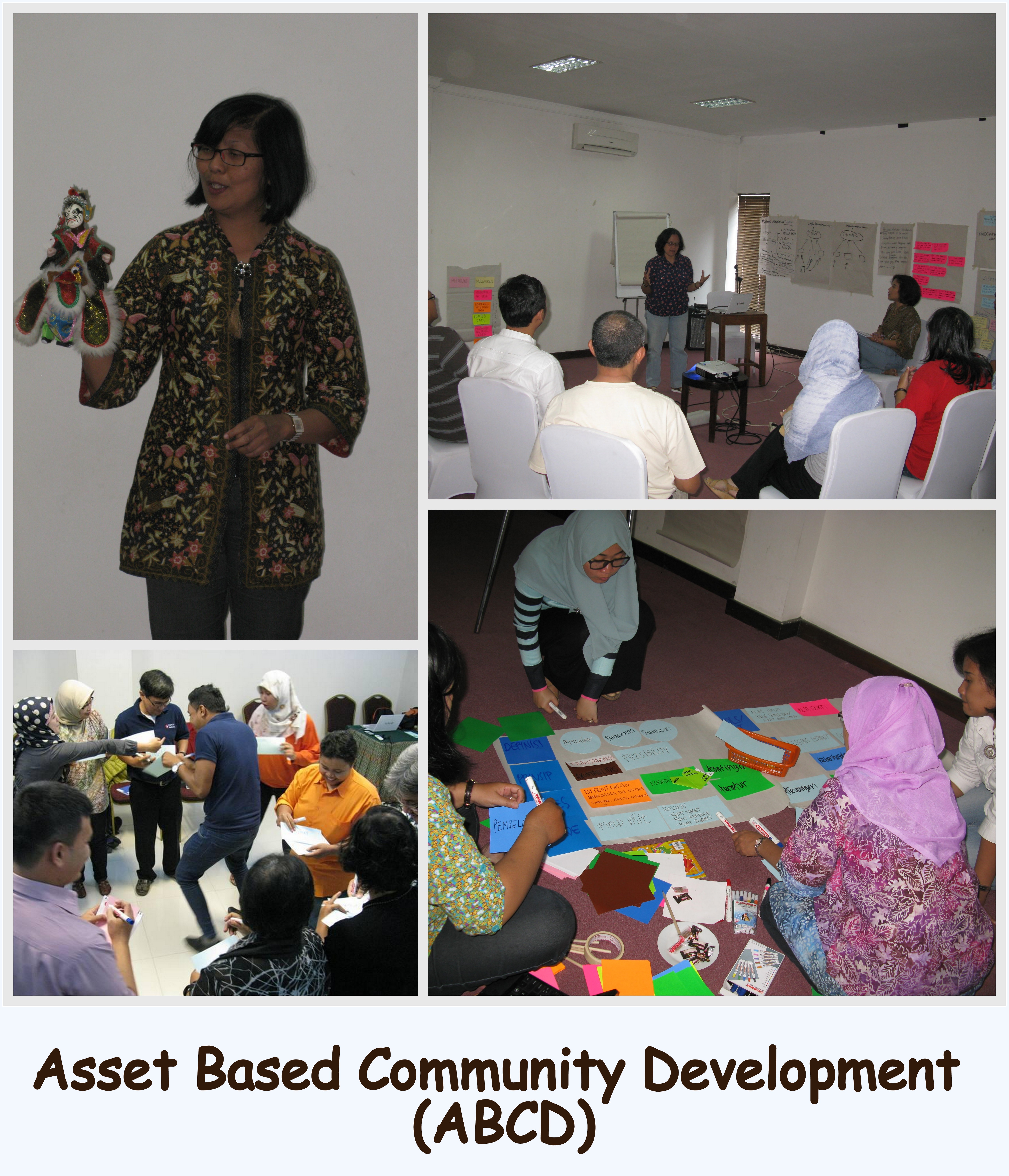 For more detail information please read at this link
TRAINING ON ABCD APPROACH
Registration is already open and to register for this training, please fill out the form on the link below
Formulir Training on ABCD Approach
The training will be held in bahasa Indonesia.